Latest News
Keep up to date with the latest news from Mitchell Powersystems as well as the latest developments in our sectors and partners
Posted 08/01/2021
Volvo Penta Fluid Analysis Campaign
Mitchell Powersystems provides a fluid analysis service for Volvo Penta UK customers to deliver a comprehensive diagnosis of the engine's condition.
Learn More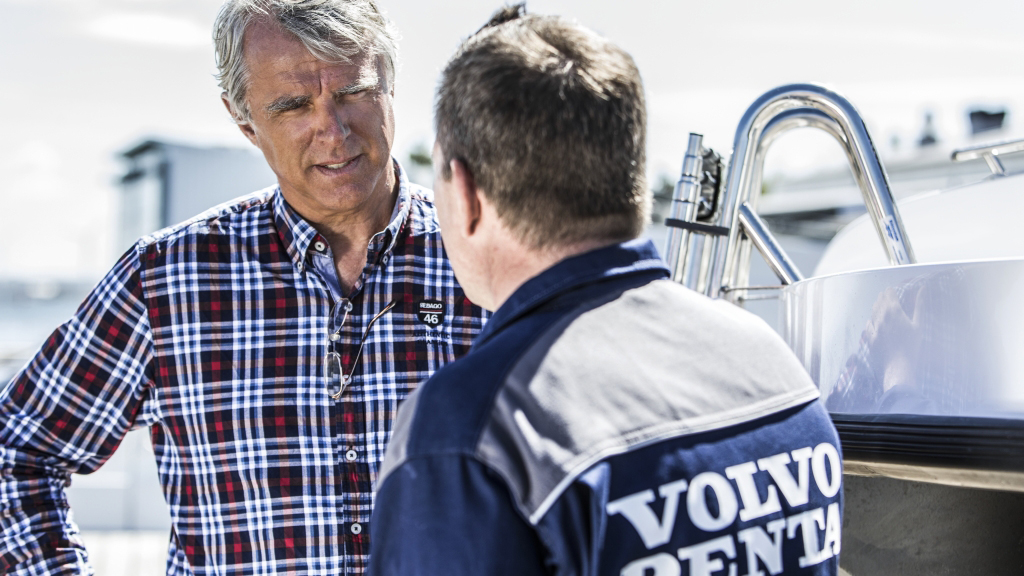 Posted 07/01/2021
Expanding our generator maintenance contract portfolio
So it's great to start the New Year off with some good news, albeit for our Turner Power Generation division, by securing 3 new long term generator maintenance contracts with 3 new customer's to add to our expanding portfolio.
Learn More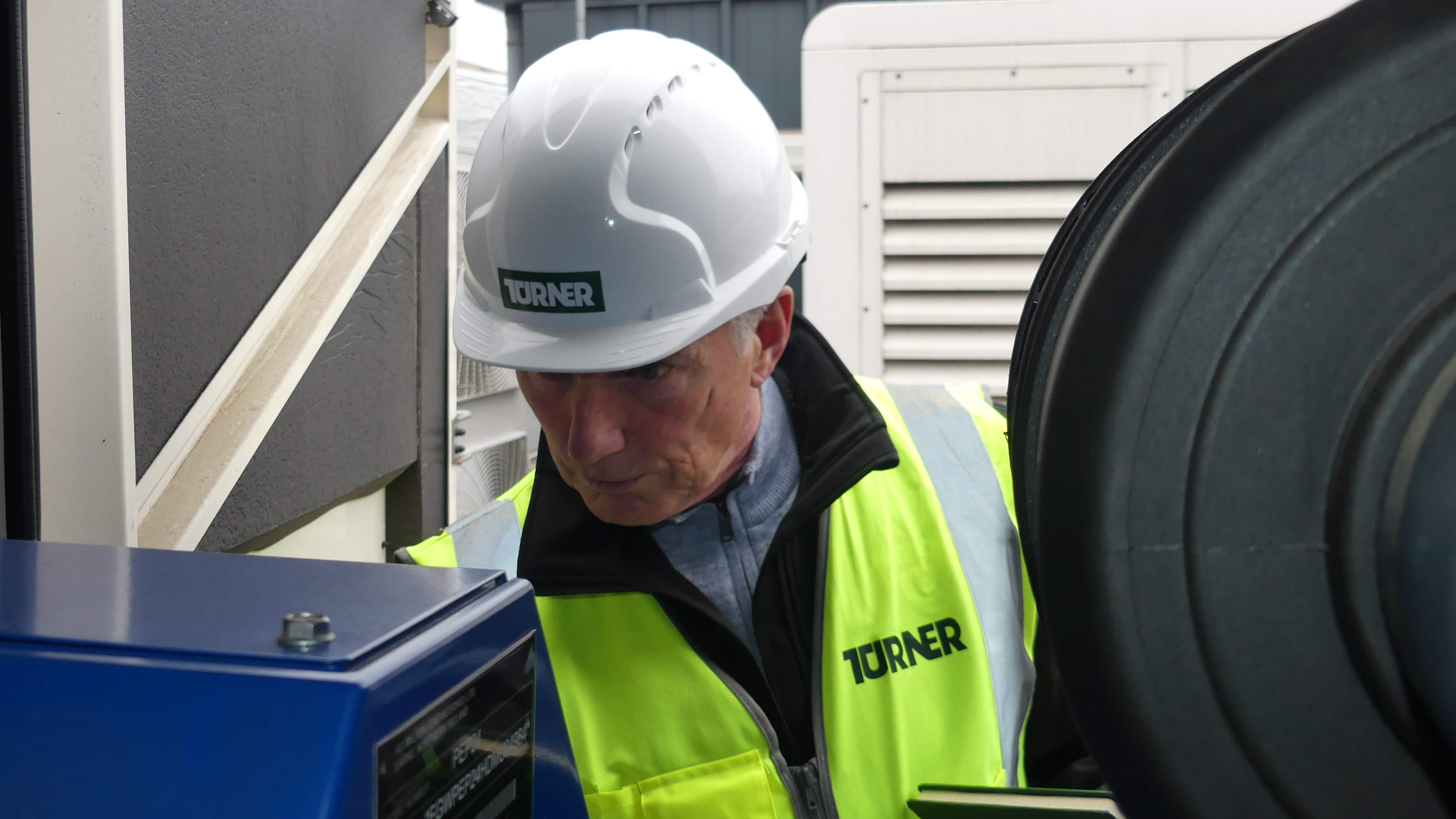 Posted 18/03/2020
Are you Brexit ready with your Volvo Penta?
With the uncertainty of Brexit and how this could affect our supply chain, we have increased Volvo Penta parts stock levels, in order to support our customers
Learn More
Posted 26/02/2020
Cruise Loch Ness - A full fleet powered by Volvo Penta
Cruise Loch Ness is proud to launch their new 21m Incat Crowther designed, passenger catamaran, Spirit of Loch Ness.
Learn More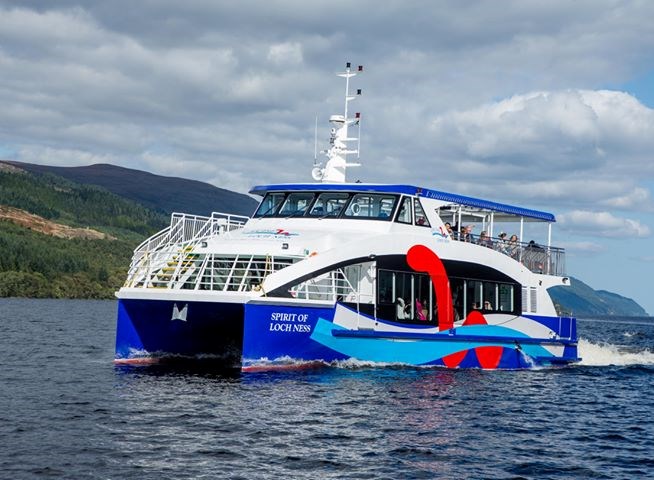 Posted 06/01/2020
Midland Machinery Agricultural Show 2019
Despite the cold weather, the hardcore visitors still gave a good presence at the show.
Learn More