Volvo Penta Engines
Volvo Penta provides integrated power solutions on land and at sea designed to perform, endure and be easy to use.
Driven by innovation, Volvo Penta's close cooperation with our customers and our century-long experience, we supply comprehensive solutions that are made to move emotions, people, businesses and societies.
Contact our Volvo Penta experts
Call us on Tel: 01623 550 550
Email us at: [email protected]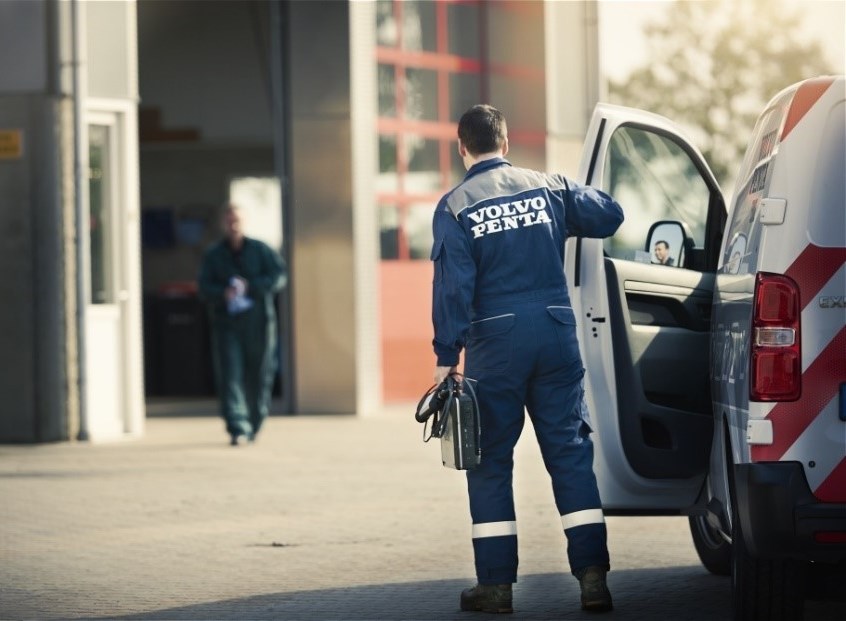 Off-Road Engines
Robust, reliable, scalable and with world-leading fuel efficiency, Volvo Penta off-road engines provide the perfect combination of versatility and strength to maximize uptime and productivity.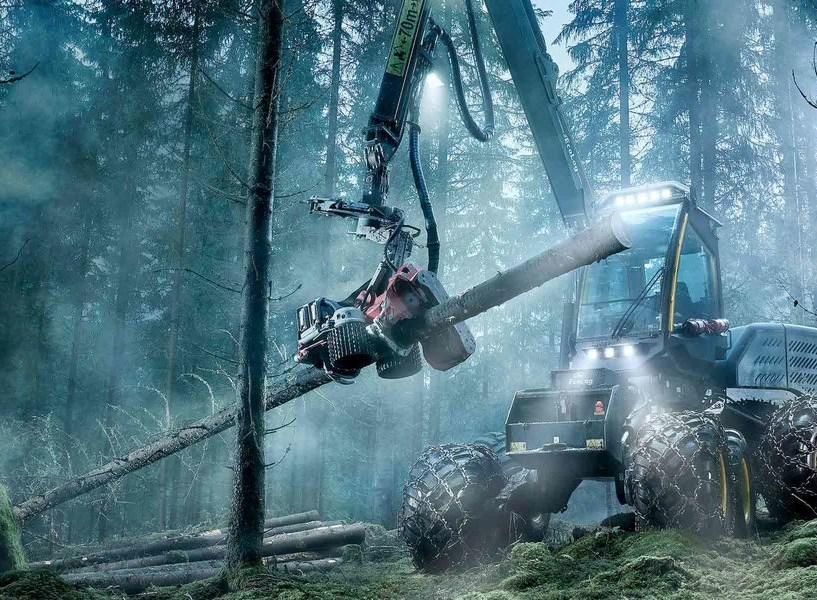 Power Generation
From constant prime to standby backup power, Volvo Penta offers durable and dependable power generation solutions that supply essential power for furthering progress for people, operations and societies.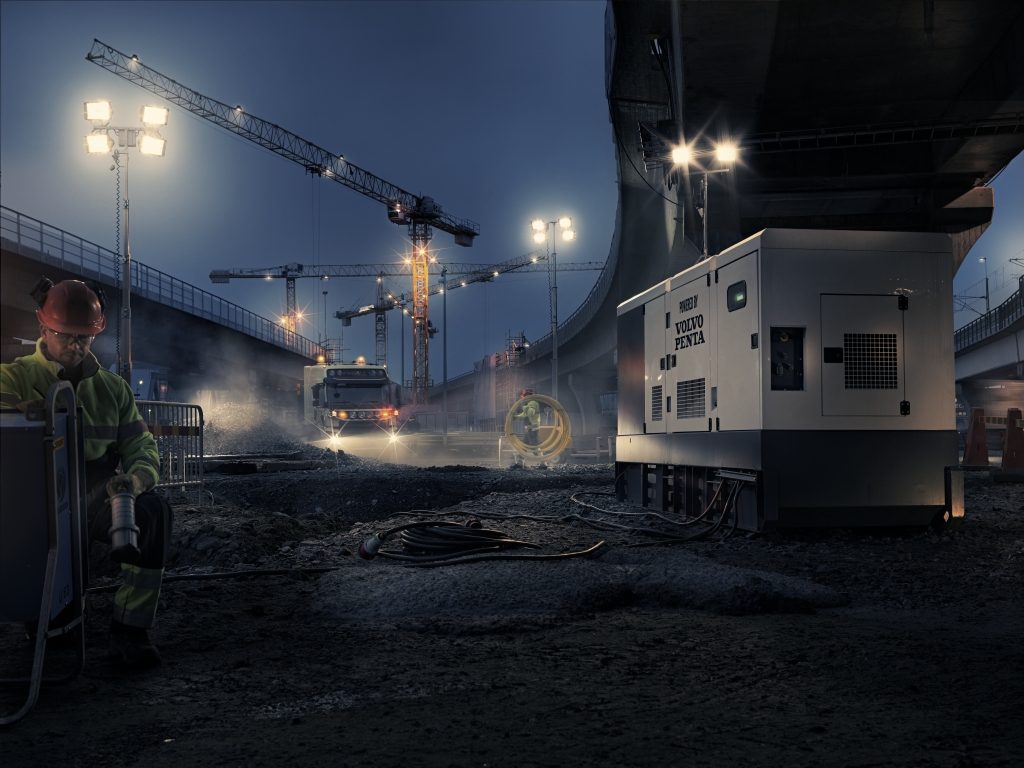 At Sea – Marine Leisure Engines
Volvo Penta is the world's largest manufacturer of diesel engines for leisure boats and the leading developer of marine propulsion systems. Our philosophy, "easy boating", is the driving force behind innovations such as the Volvo Penta IPS, Inboard Performance System and Forward Drive – groundbreaking solutions that make boating easy, enjoyable and more fun.
At Sea – Marine Commercial Engines
Sea and river transport, coastguards, passenger transportation and wind farming vessels all depend on their engines' performance, reliability and durability. Volvo Penta offers drive systems and engines for propulsion, auxiliary equipment and complete marine generator sets – all to fulfill the wide range of requirements of the marine commercial sector.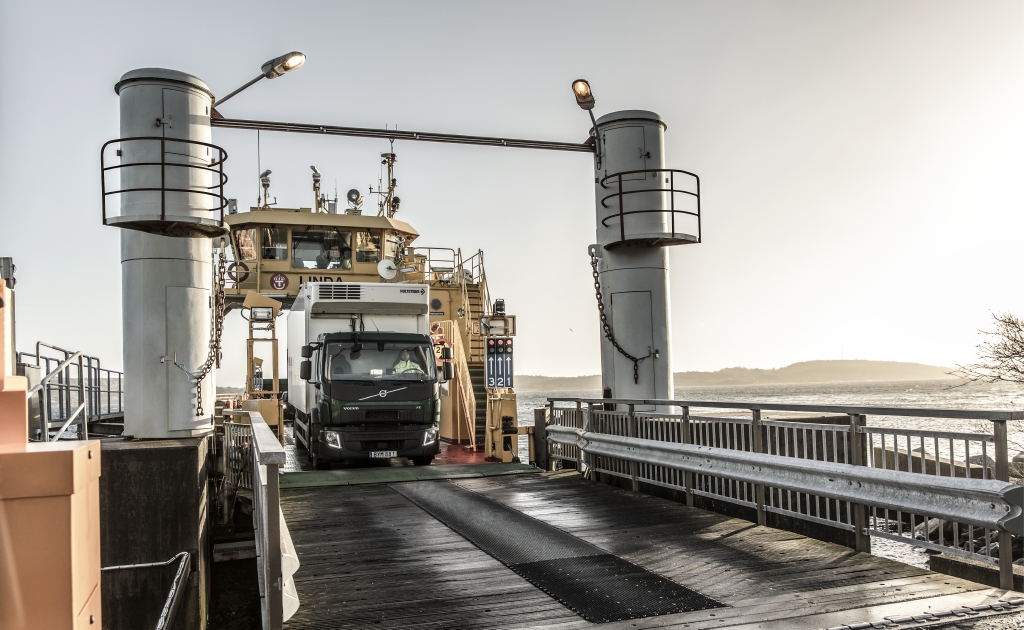 Volvo Penta Genuine Parts
Genuine Volvo Penta Parts make sure your engine and drive system can maintain performance at its peak potential. They are designed, tested and manufactured to meet the same high-quality requirements as the factory-fitted parts used when your engine was built. With the right parts and the right specifications, all components work perfectly together – for safe and reliable functionality, maximum performance and a long service life.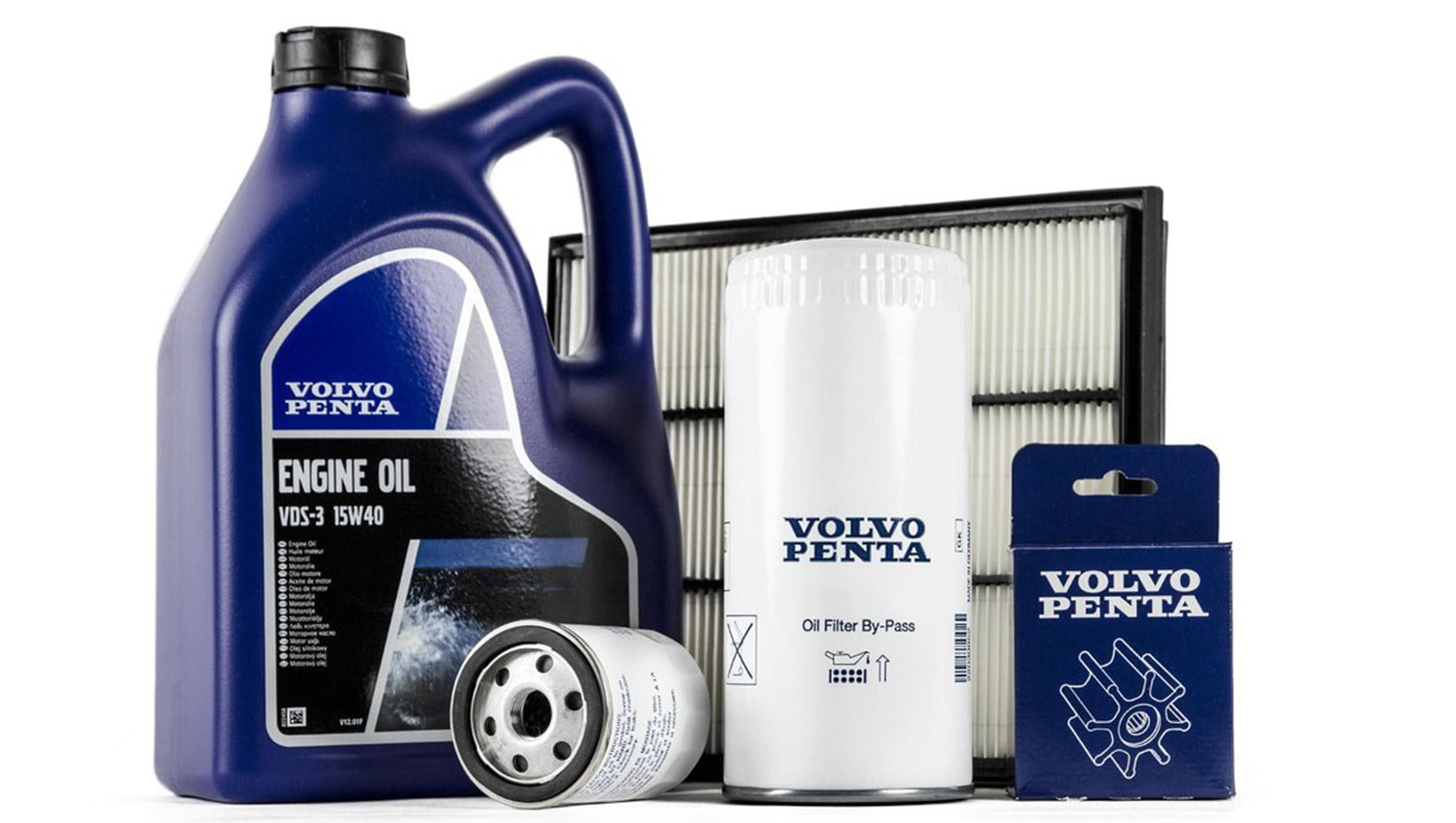 Volvo Penta Parts and Servicing
Our service locations: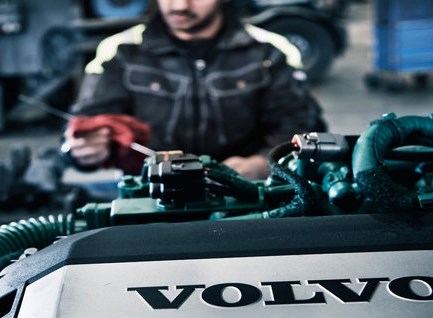 Posted 08/01/2021
Volvo Penta Fluid Analysis Campaign
Mitchell Powersystems provides a fluid analysis service for Volvo Penta UK customers to deliver a comprehensive diagnosis of the engine's condition.
Learn More